Dholpur stone is natural sand stone it has three color- pink,beige & red, it is availabe in natural surface and sawn finished,cut-to-size & slab of all type of dholpur stone,
Dholpur stone
Dholpur Stone are thought about to be one of the very best natural stones for the market being commercial or household objective. To specifying a good quality natural stone we have to defined it by resilience as well as hardness, toughness, amenability to dressing, appearance, weight, fineness of grain and also building and construction and also density as well as porosity and also absorption that being thought about. Dholpur is best city for sandstone in Rajasthan india,
Dholpur stone featurer…
Color- white,beige,pink & Red
Stone form- slab & cut-to-size
Stone type- sandstone
Finishing- natural & sawn
Origin- dholpur ( Rajasthan)
uses- wall cladding & outdoor flooring
Price range- 14/-sq.ft. upto 45/-sq.ft.
Dholpur stone cladding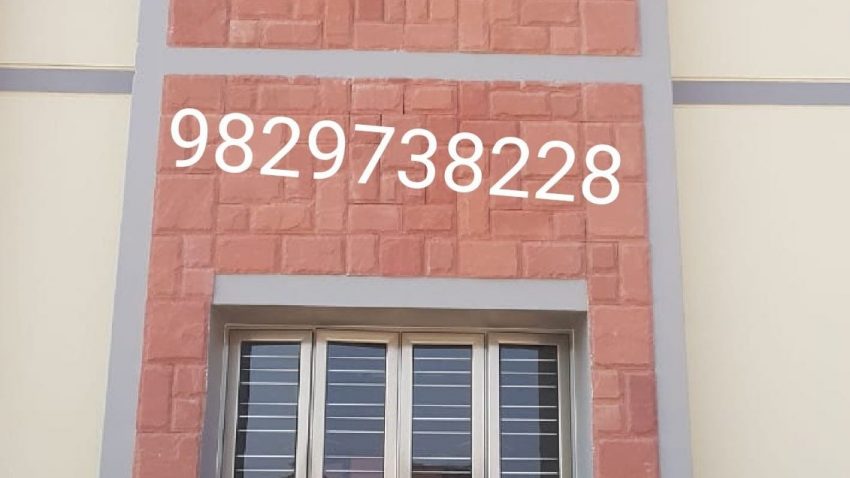 Dholpur stone as the same could be more utilized for floor tiles, residence decoration, construction/building rock, a rock needs to have particular high qualities such as ability to stand the ravages of time and also climate, enough and required toughness to deal with the strain and super-incumbent weight as well as attractive different colors as well as general look.
Dholpur stone price
Dholpur stone price depend at size,thickness & color,Its framework has to likewise be such as to allow quarrying into good sized blocks or planes that it's embedded after. It likewise has an unique and also distinct function of shade being altered when this stone comes in call with water.
Dholpur Beige Stone
Dholpur beige stone that are suitable for floor covering, paving, building columns, doors, window sills as well as numerous various other building. the range in different sizes as per their particular requirements.dholpur beige price- 35/-sq.ft.
Dholpur Red Stone
Red sandstone are very required on the market because of their high level of resistance to adverse climate condition as well as due to perfect surface as well as polish.dholpur red stone price-28/-sq.ft.
Dholpur Pink Stone
Dholpur pink sand stone offered in rich different colors shades, the array is progressively made use of for inside as well as outside building and constructions including walling, flooring, roofing etc.dholpur pink price- 45/-sq.ft. slab size thickness- 24mm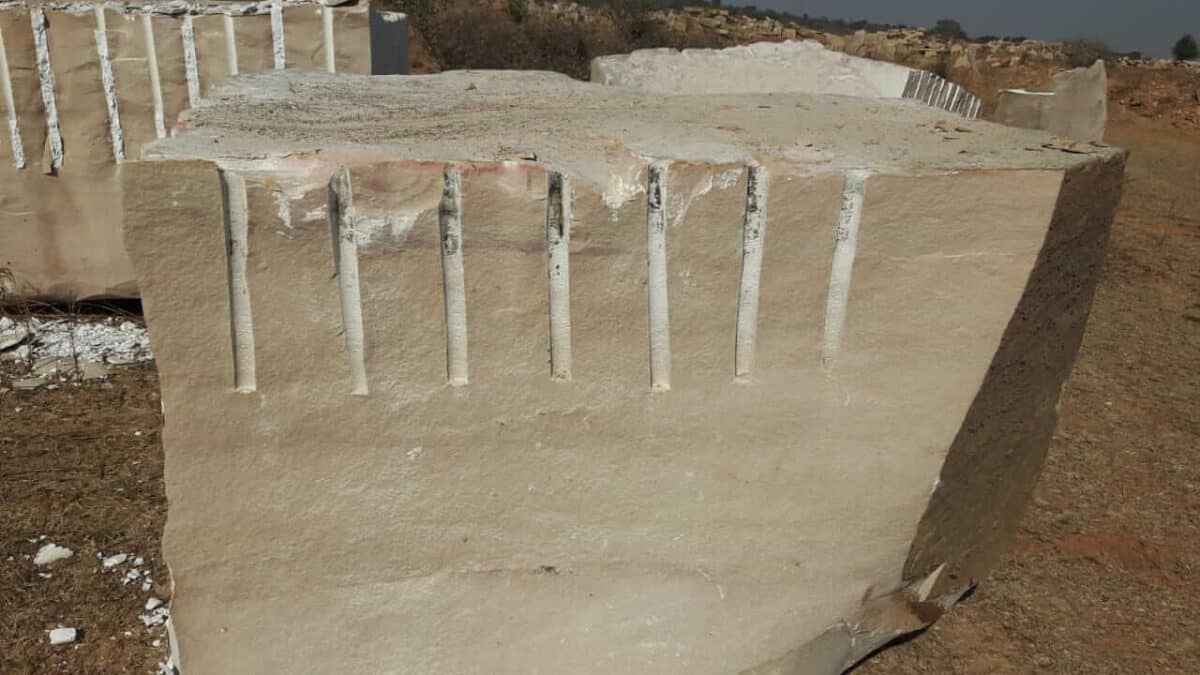 ---